Our services
Your talent requirements are unique. Every business we work with has different technical and cultural requirements.

When we become your talent partner, we'll work collaboratively to understand your exact requirements. The solutions we provide must align to your objectives.

We believe a key part for long-term hiring is understanding your culture and finding the right person in order to search for the best talent to deliver a project or help build the organisation.

Browse our six core services below to discover more.
Permanent recruitment
Looking to hire due to growth, or build a department from scratch to deliver a large project? Permanent recruitment is our most popular offer.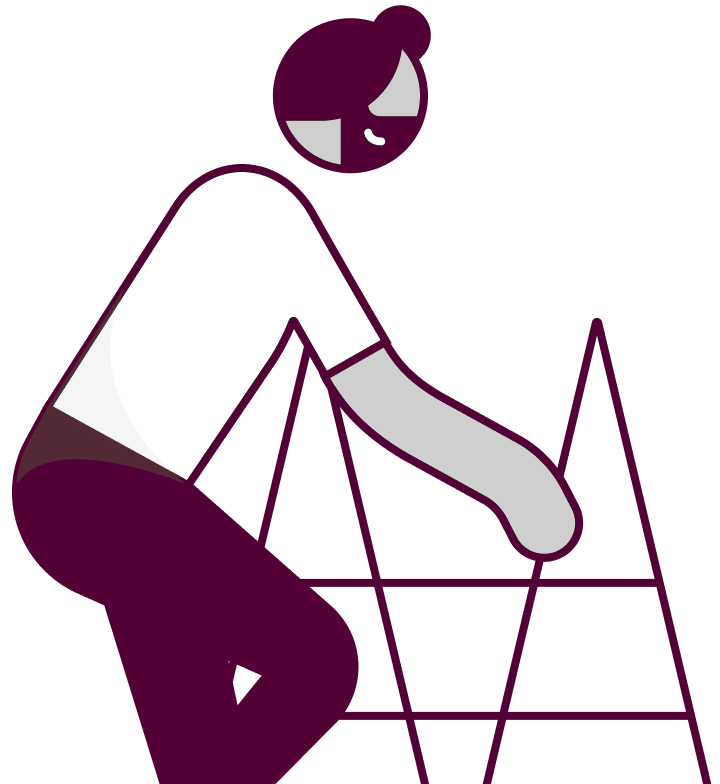 Contract recruitment
Contract recruitment is a low-risk way to fill an immediate resource gap in your business. If you are looking to resource a project or have a short-term need, contract recruitment is right for you.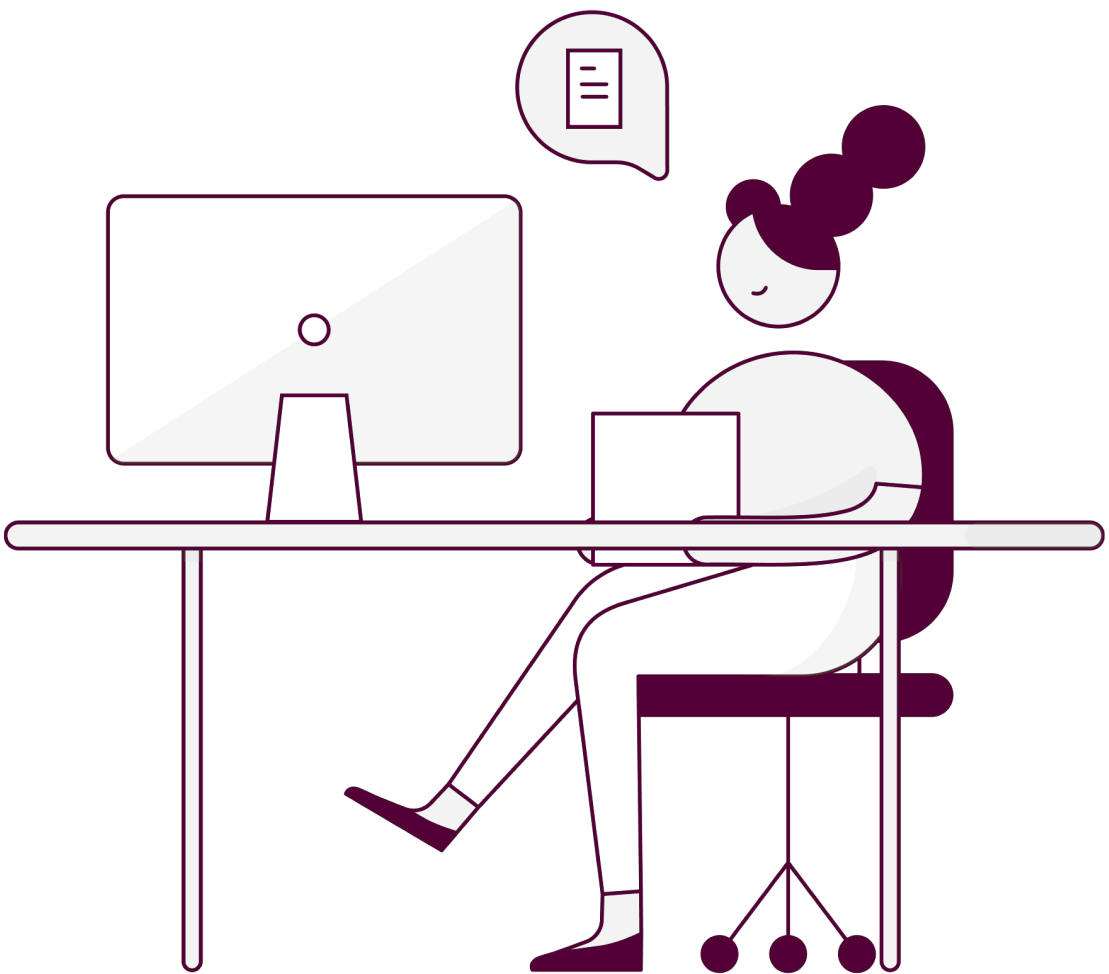 Executive search
Our exclusive or RPO recruitment service: executive search. With commitment to multiple hires we become your talent partner. With your commitment, we work solely with you to deliver your roles.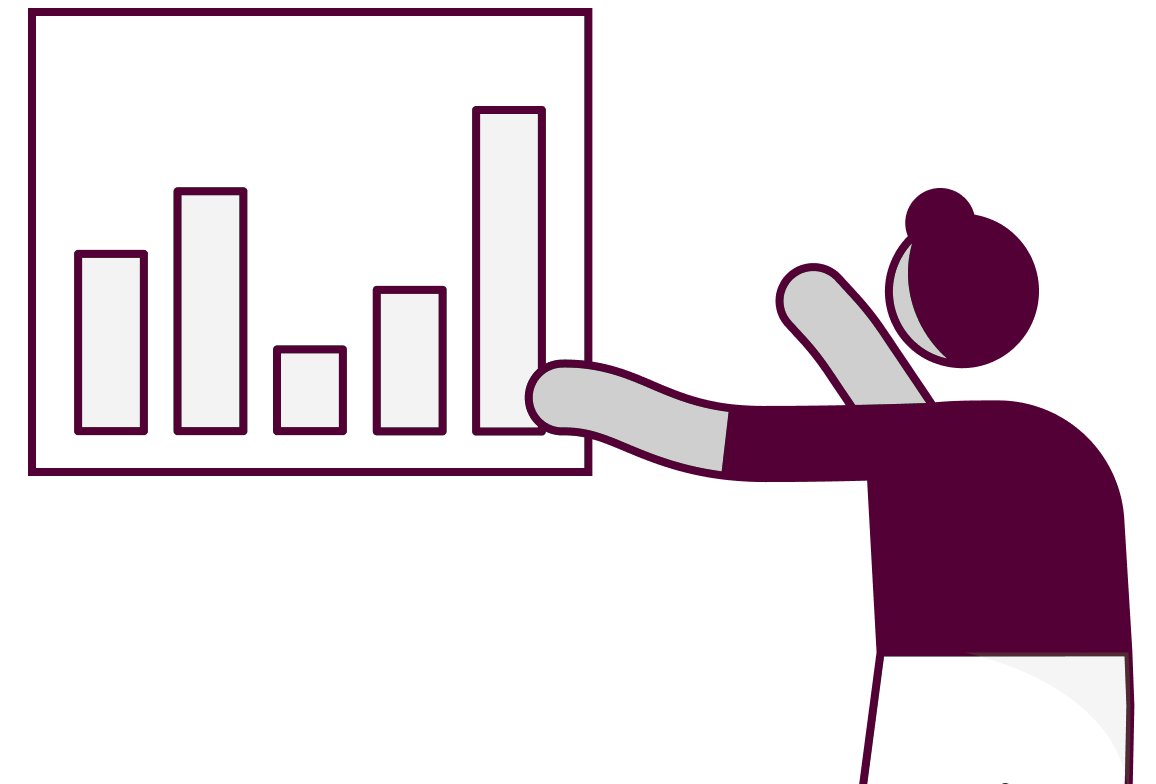 Market mapping
Who are your competitors hiring? What incentives are they offering? We'll map your whole market and provide you with the actionable, practical insight you need to develop a strategic talent pipeline.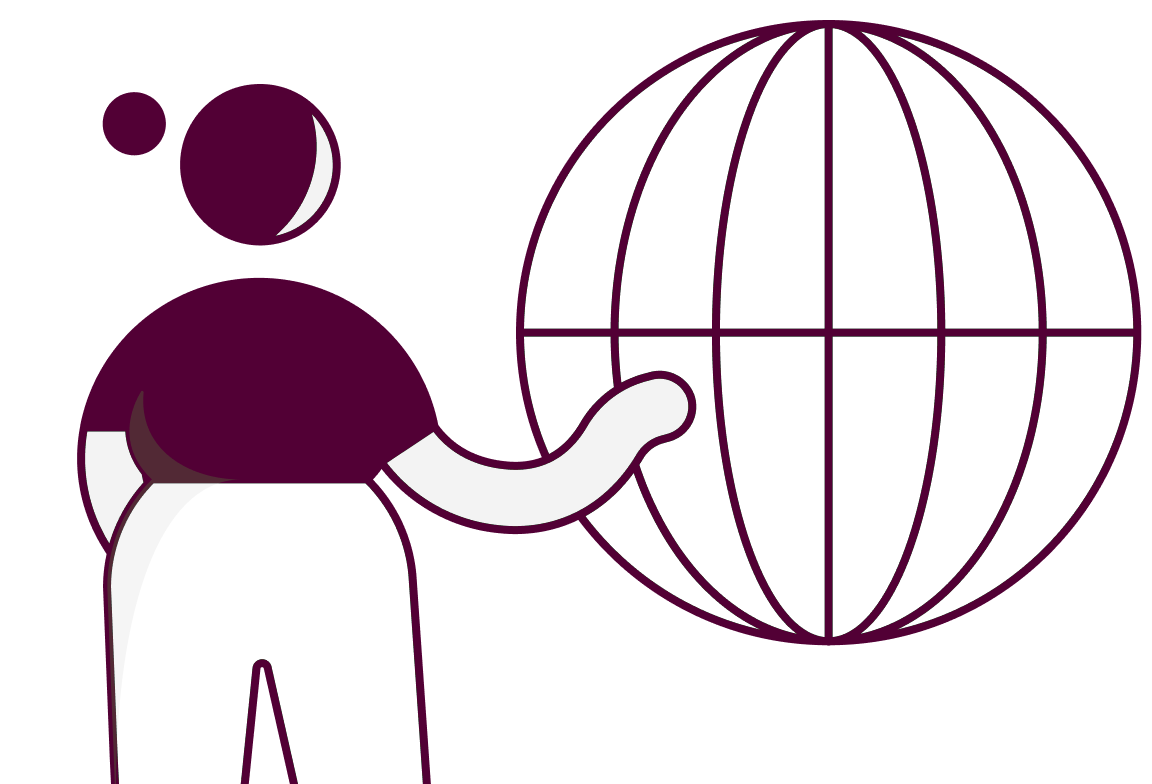 Salary benchmarking
Are you losing exceptional candidates to misjudged salary offers? Are your employee salary budgets inaccurate and need correcting? Our salary benchmarking service will provide clarity and reassurance on the market reality.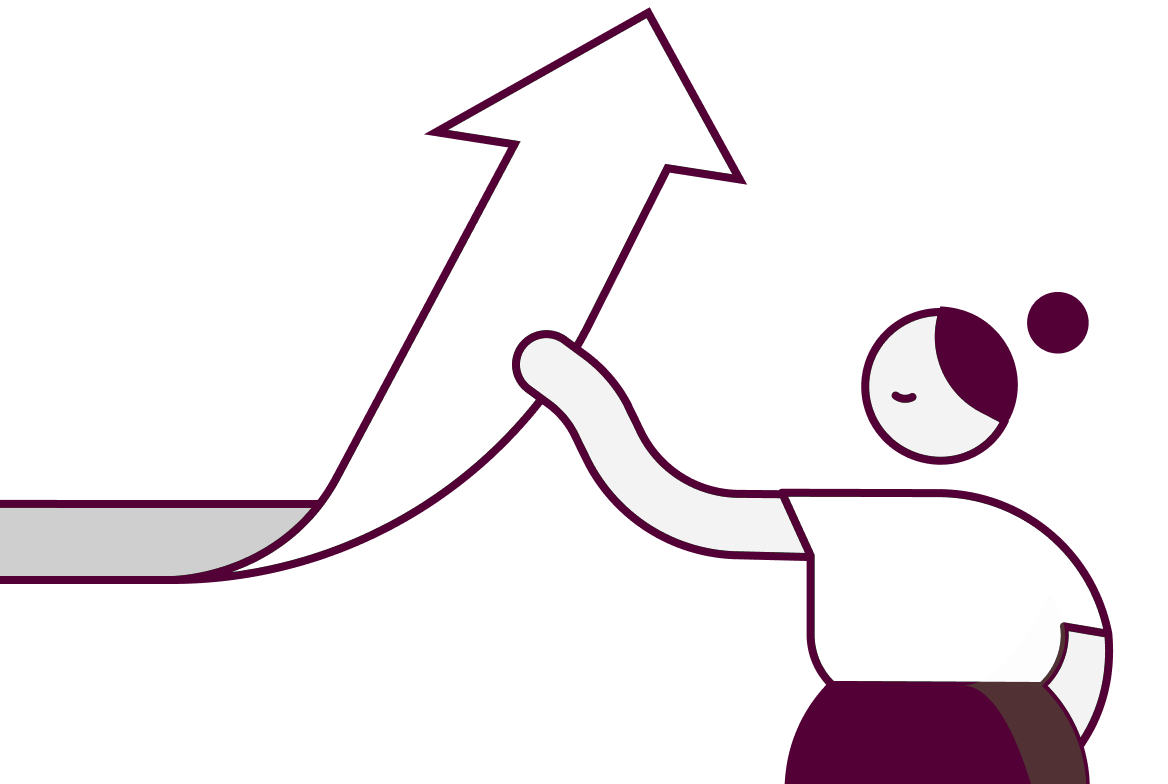 Get in touch
Get in touch copy
Nico made me feel at ease knowing exactly what I was looking for. I felt totally confident that he will be able to find that change I was seeking. Keeping in touch every step of the way and listening to my concerns about seeking new opportunities seemed to be Nico's speciality. I'm actually glad that he contacted me and those words that always make you feel weary "leave it with me I will find you what you are looking for" Nico delivered it 100% looking forward to my new position.