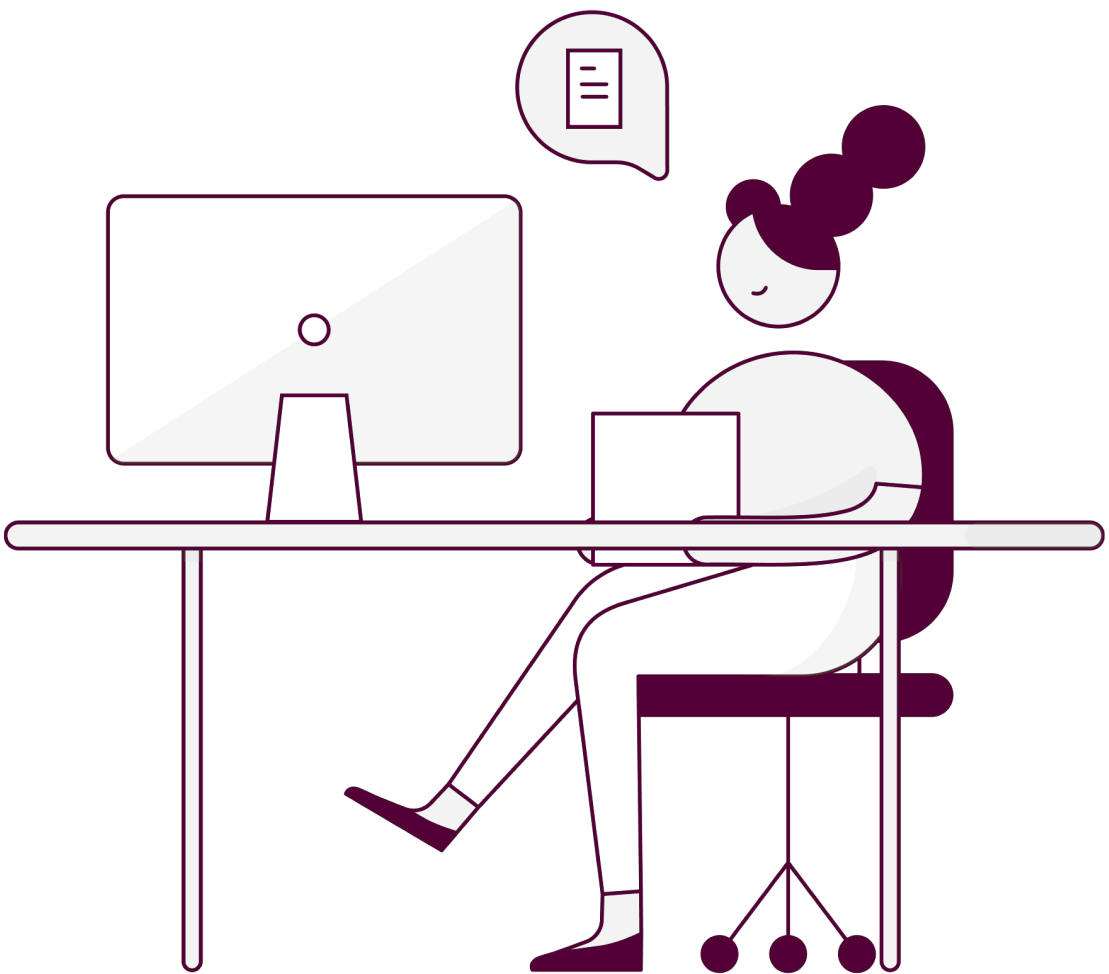 Contract recruitment is a low-risk way to fill an immediate resource gap in your business. If you are looking to resource a project or have a short term need, contract recruitment offers a risk-free solution.

Are you currently under-resourced for your next D365 project? Contract – or temporary / interim recruitment is a low-risk way to plug your talent gaps.

But why choose contract when you could seek permanent recruitment solutions? With our contract solution, there's no minimum-length contract, so you can procure the best talent for your specific project at pace.

Agility, speed and efficiency are the name of the game. From briefing to fulfilment, we operate at pace, and we will keep you informed at each step of the process. When we introduce you to candidates, we have already done the due diligence to ensure they meet the demands of your business, so there won't be any back-tracking.

When we work with you, we will assign to you a senior, dedicated talent partner – each with their own team – who will lead the process of fielding you the very best candidates.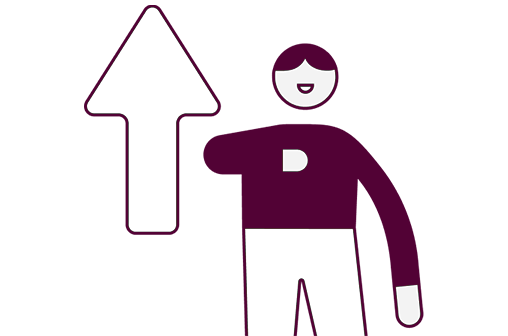 No success, no fees
Our business model is built upon trust, so you only pay once you're satisfied we've delivered.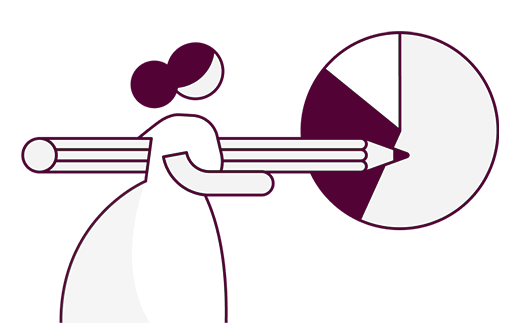 Full accuracy
You will only receive the talent that we think meets your needs. We won't waste your time on resource that isn't up to standard.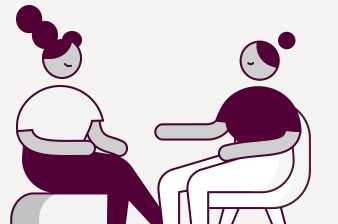 Care and support
We're your talent partner. Trust, integrity are important to us, so we will do our best to provide the care and support your team needs as you go through the recruitment process.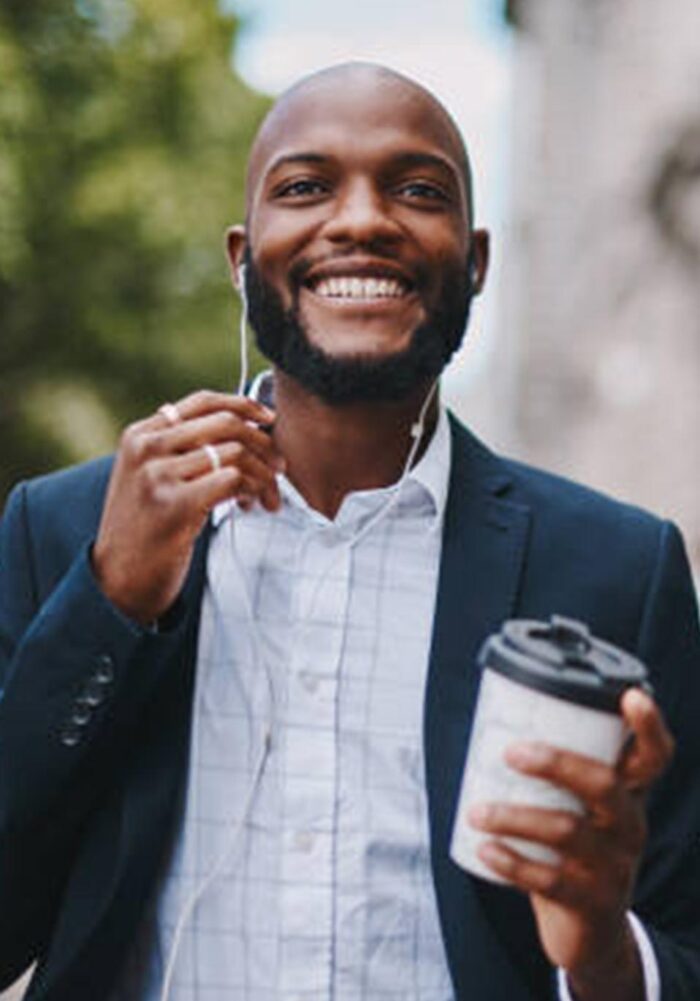 Why Conspicuous
Take the next step in your career by uploading your CV today. Stay one step ahead of the competition and increase your chances for finding the perfect career opportunity.
Our consultants are experts in their field
We work in partnership with you
We have roles that are not always actively advertised
We have contacts in both Partner channels and End Users
We are Microsoft Dynamics 365 specialists
Established in 2000
Get in touch
Get in touch copy