Send us your CV
Your path to landing your next role begins when you upload your CV. We have partnerships with leading startups, scaleups and enterprises of all shapes and sizes eager to hire.

A member of our team is ready to review your requirements, and work directly with you to ensure whatever solution we provide you with meets your professional aspirations and goals.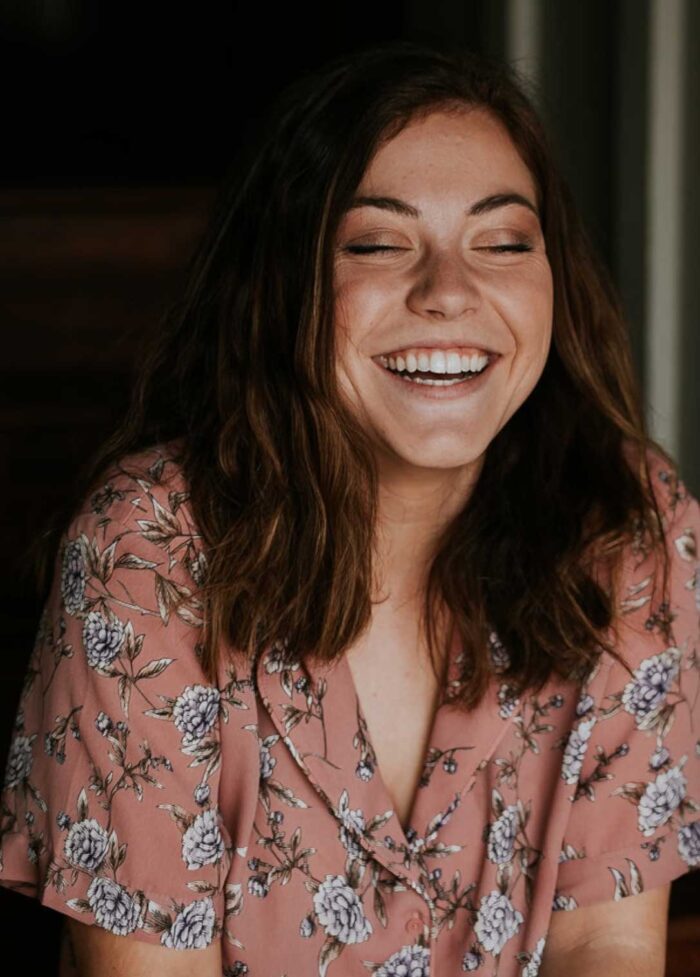 Why Conspicuous
Take the next step in your career by uploading your CV today. Stay one step ahead of the competition and increase your chances for finding the perfect career opportunity.
Our consultants are experts in their field
We work in partnership with you
We have roles that are not always actively advertised
We have contacts in both Partner channels and End Users
We are Microsoft Dynamics 365 specialists
Established in 2000
What's next
Step 3
We present all relevant opportunities
Step 4
We guide you through the application process