Your career transformation partner.
Aspiring to work for a leading organisation?
Our consultants will unlock your full potential.
Start your search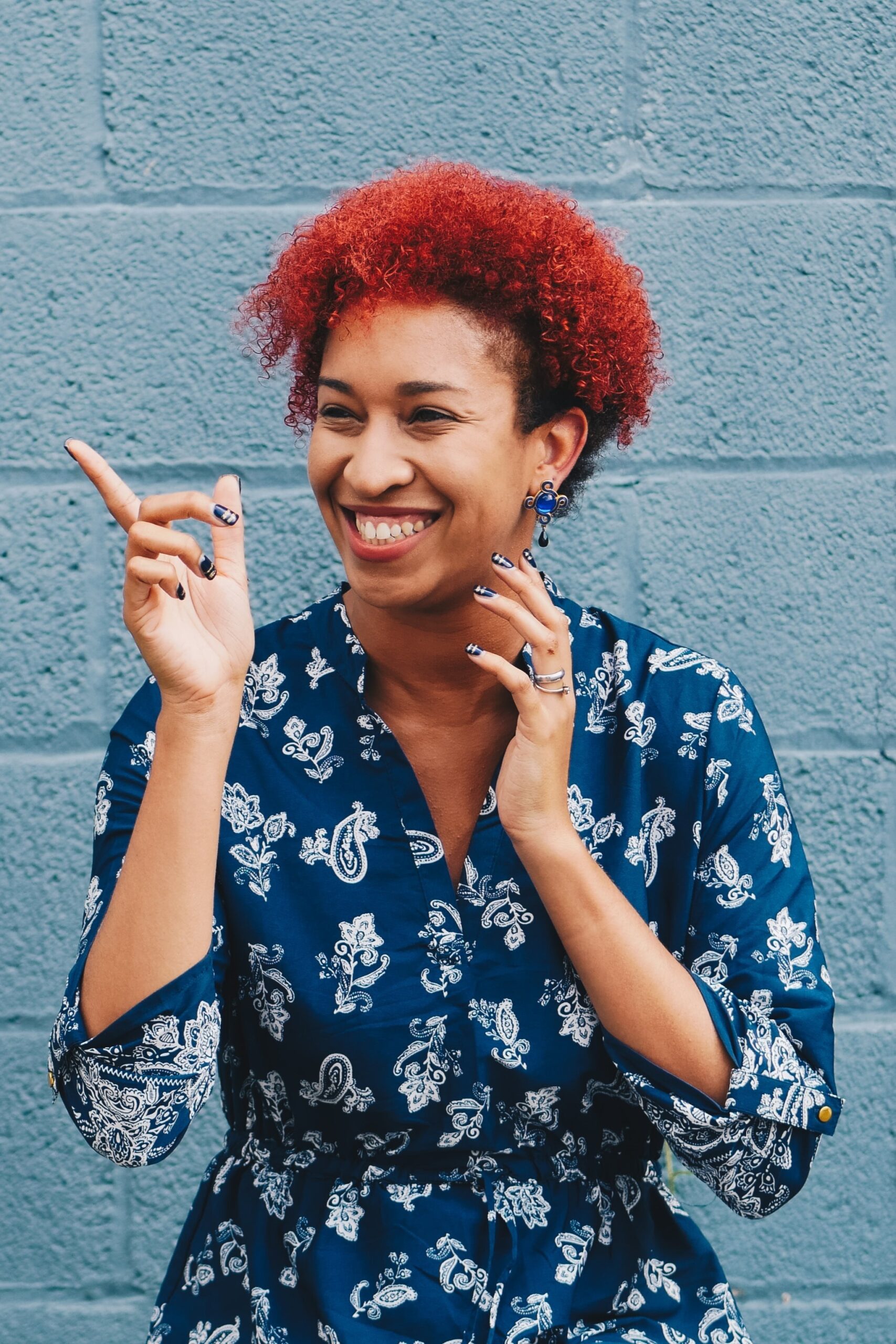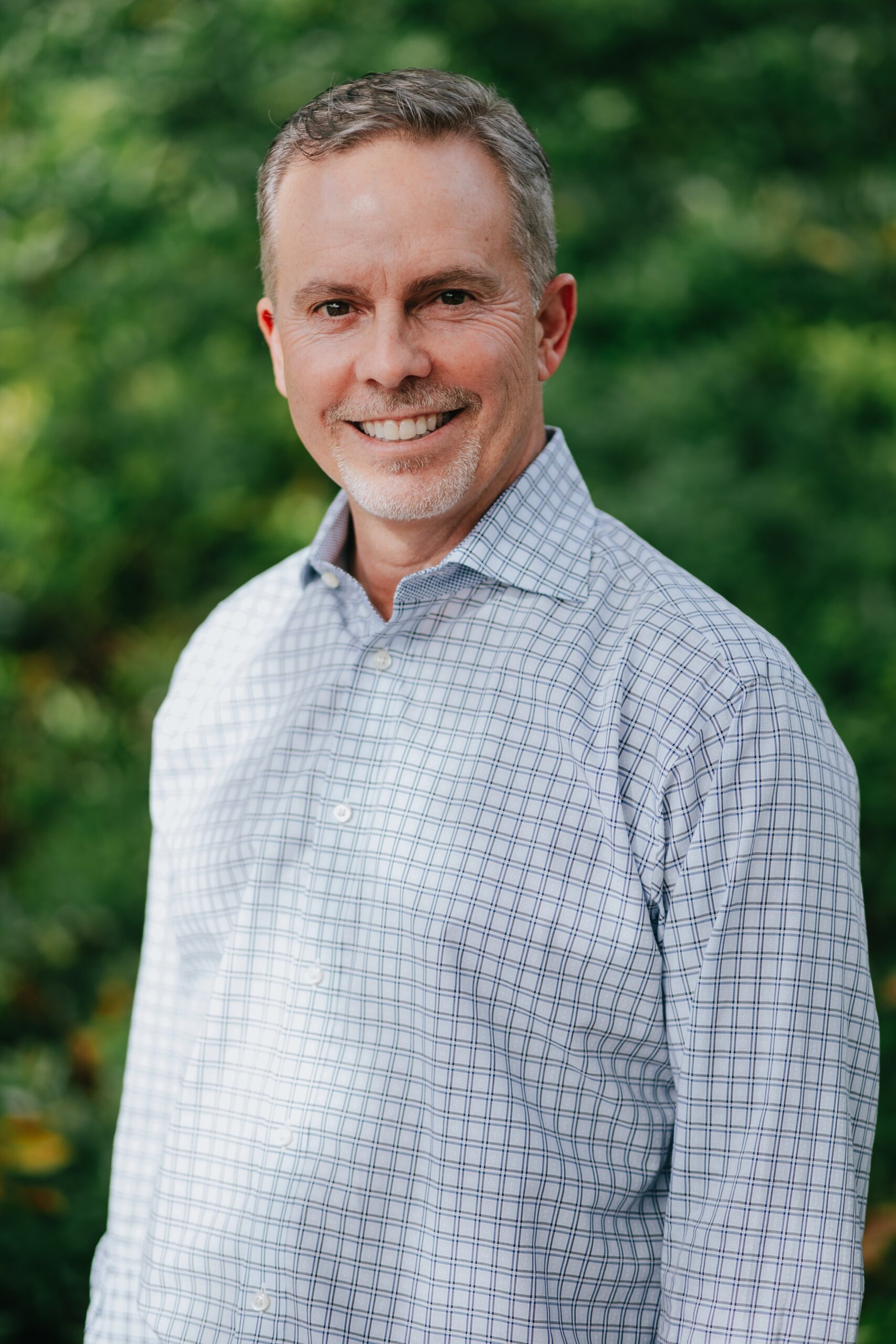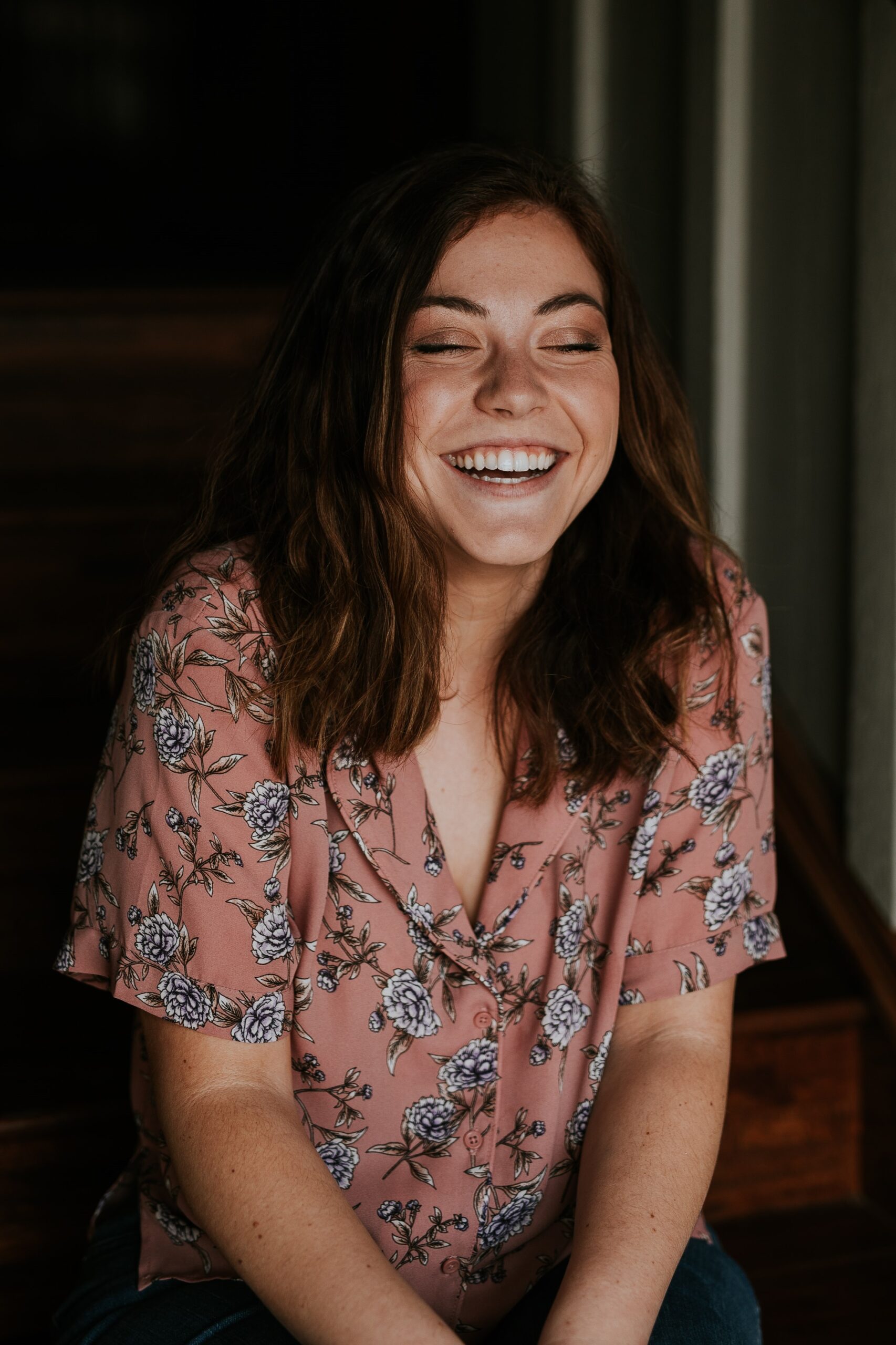 About us
We're an established team of consultative talent professionals, specialising in Dynamics 365, as well as industry-wide CRM and ERP recruitment. Whether you're a candidate looking for your next role, or an organisation looking to bolster your team with well-suited talent, get in touch. We're looking forward to working with you.
Our services
Your talent requirements are unique. Every business we work with has different technical and cultural requirements. Read about our services by clicking below.
Conspicuous have an excellent understanding of our market place and their ability to take our requirement and deliver successful candidates is second to none. It is not your typical customer-supplier relationship, more of a partnership, as they take the time to understand our needs fully before engaging us with candidates and are the only recruiter that we would consider using.
Get in touch
Speak to a member of our team to learn how we can help you meet your recruitment needs.