Market mapping tells you who your competitors hiring. What incentives are they offering? We'll map your market and provide you with the insight to develop a strategic talent pipeline.

If you feel like staying ahead of your competitors' hiring strategies is a constant uphill battle, our market mapping service could be your solution.

We use our extensive knowledge of the Dynamics landscape to produce a strategic talent pipeline which will enable you to hire team members faster, and retain them for longer.

We do this by collaborating with you to understand what your ideal candidates look like, what your existing team culture feels like, and identify your competitors. At the end of the process, we build and hand over a comprehensive, strategic report, which we'll present to you and provide you with an opportunity to ask any questions.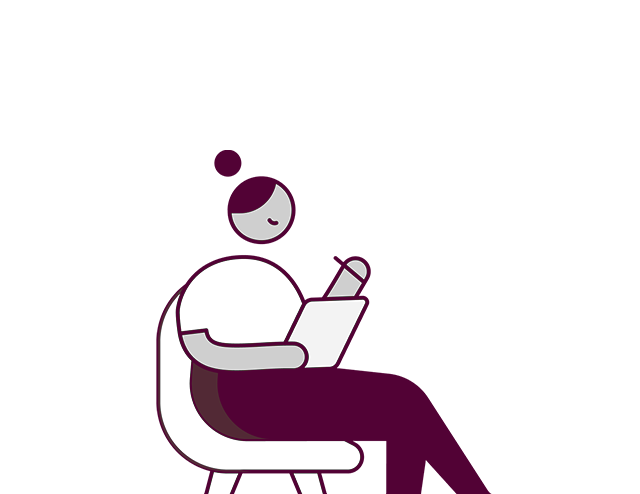 Understanding your business culture
Market mapping is about understanding your business culture and your ideal candidate profile.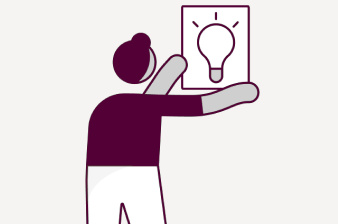 Comprehensive knowledge
Our strategic report is a manual to building an exceptional talent pipeline.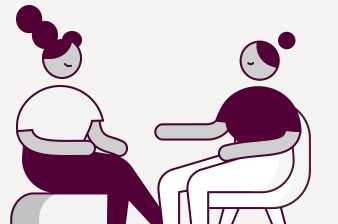 Care and support
We're your talent partner. Trust, integrity are important to us, so we will do our 
best to provide the care and support your team needs as you go through the recruitment process.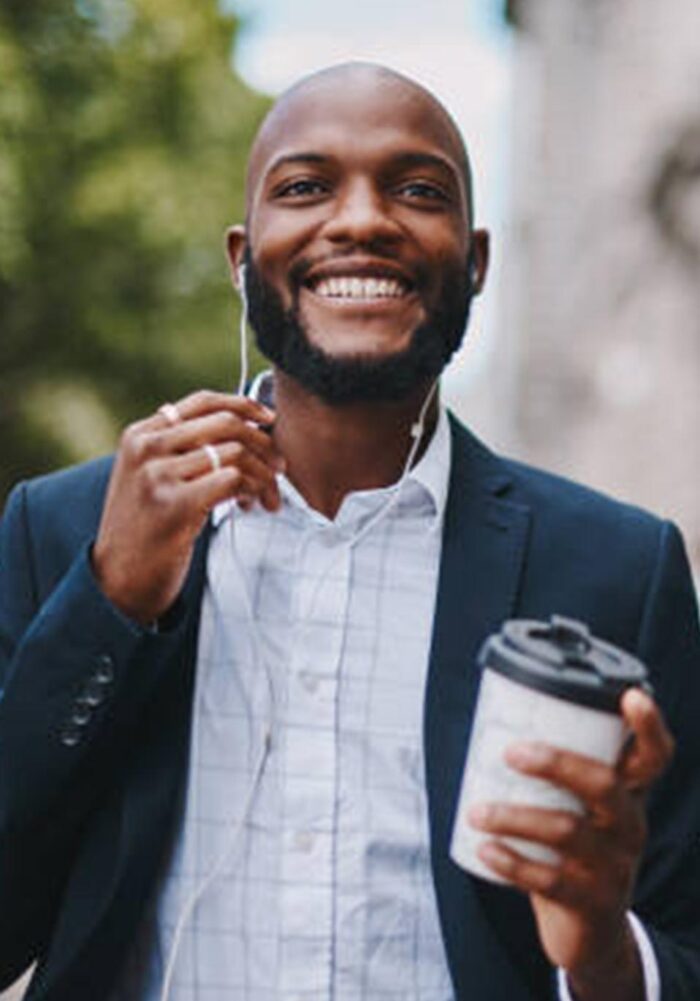 Why Conspicuous
Take the next step in your career by uploading your CV today. Stay one step ahead of the competition and increase your chances for finding the perfect career opportunity.
Our consultants are experts in their field
We work in partnership with you
We have roles that are not always actively advertised
We have contacts in both Partner channels and End Users
We are Microsoft Dynamics 365 specialists
Established in 2000
Get in touch
Get in touch copy
Nico made me feel at ease knowing exactly what I was looking for. I felt totally confident that he will be able to find that change I was seeking. Keeping in touch every step of the way and listening to my concerns about seeking new opportunities seemed to be Nico's speciality. I'm actually glad that he contacted me and those words that always make you feel weary "leave it with me I will find you what you are looking for" Nico delivered it 100% looking forward to my new position.