Our exclusive or RPO recruitment service. With commitment to multiple hires we become your talent partner. With your commitment, we work wholly to you to deliver your roles.

The benefit of working exclusively with us is a partnership of long-term results, with you paying a lower rate over the retained period.

As your executive search partner, you will benefit from the full resources of our team, drawing on our knowledge and experience of the Dynamics market.

Executive search operares on a trust-based partnership. Our process is not revolutionary, but our results are exceptional. From briefing to fulfilment, we operate at pace, and we will keep you informed at each step of the process. We won't flood your inbox with candidates who don't meet your requirements, and as time passes, we will only get better, learning from you what works.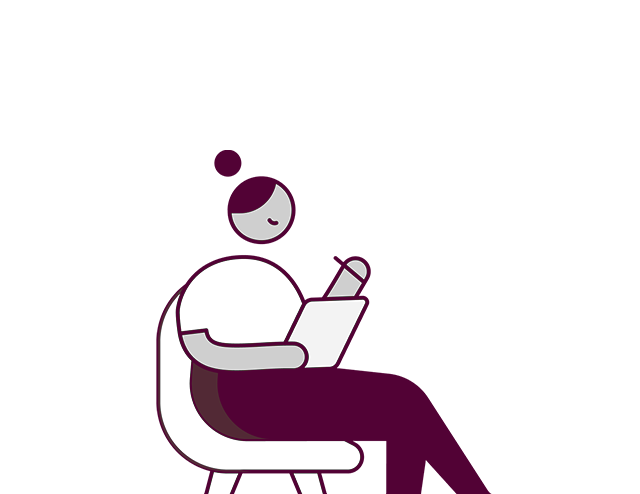 Understanding your business culture
Executive search allows us to become fully immersed in your company culture, enabling us to source candidates who will fit well in your team dynamic.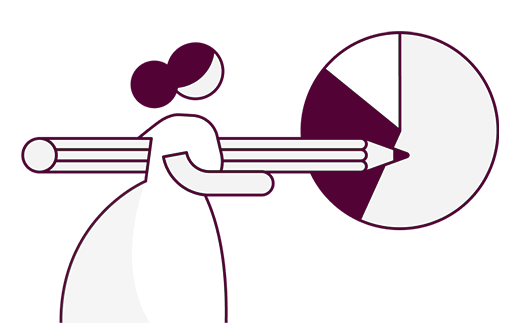 Full accuracy
You will only receive the talent that we think meets your needs. We won't waste your time on resource that isn't up to standard.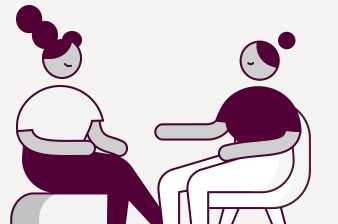 Care and support
We're your talent partner. Trust, integrity are important to us, so we will do our 
best to provide the care and support your team needs as you go through the recruitment process.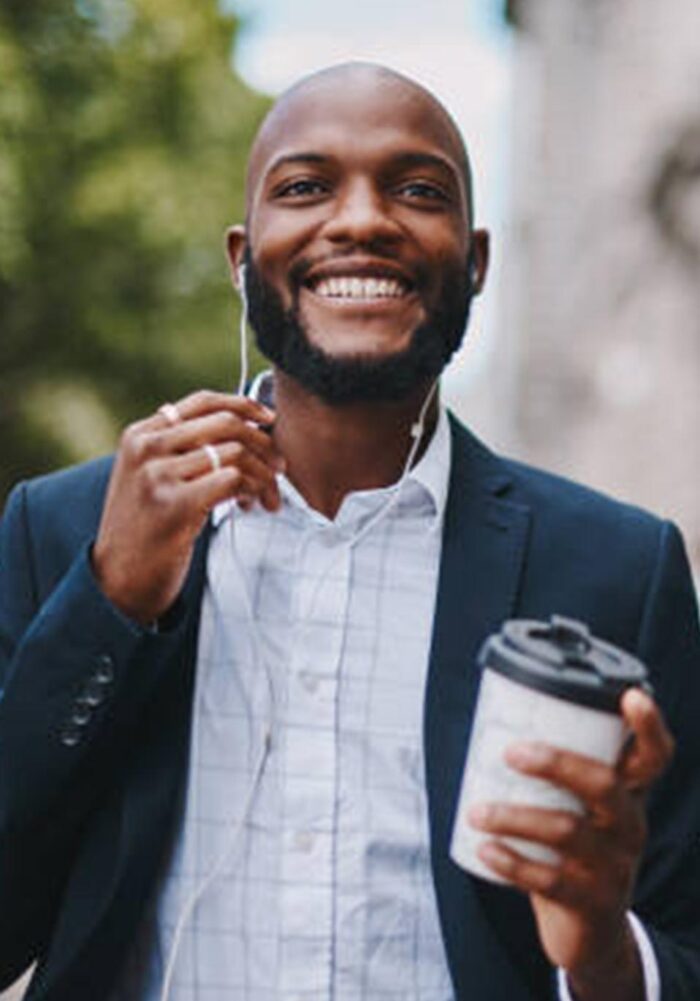 Why Conspicuous
Take the next step in your career by uploading your CV today. Stay one step ahead of the competition and increase your chances for finding the perfect career opportunity.
Our consultants are experts in their field
We work in partnership with you
We have roles that are not always actively advertised
We have contacts in both Partner channels and End Users
We are Microsoft Dynamics 365 specialists
Established in 2000
Get in touch
Get in touch copy
Nico made me feel at ease knowing exactly what I was looking for. I felt totally confident that he will be able to find that change I was seeking. Keeping in touch every step of the way and listening to my concerns about seeking new opportunities seemed to be Nico's speciality. I'm actually glad that he contacted me and those words that always make you feel weary "leave it with me I will find you what you are looking for" Nico delivered it 100% looking forward to my new position.