Are you losing exceptional candidates to misjudged salary offers? Are your employee salary budgets inaccurate and need correcting? Our salary benchmarking service will provide clarity and reassurance on the market reality.

Knowledge of the going rate for a particular job role is crucial.

We use our understanding of the Dynamics talent landscape to calculate a salary benchmark, equipping you with the competitive advantage. Ultimately, you'll be able to hire, retain and negotiate with candidates from firmer ground, knowing that your offer is in-line with the industry expectations.

You can expect us to work with you to compare base salaries and total remuneration packages with those of your competitors. We can also take things a step further, directly structuring remuneration packages for your new starters.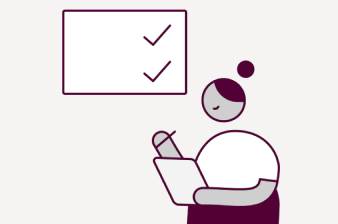 Recruit at the right level
Recruit the right talent, knowing you're paying for the value they provide.
Improve budgeting accuracy
Calculate day rates, salaries and total remuneration packages from a position of firm understanding.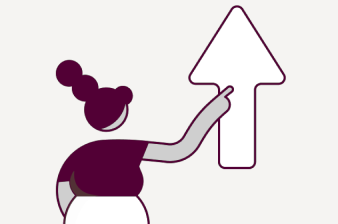 See team retention rise
You will see your retention rates soar, understanding that you are market-leaders and maximally competitive.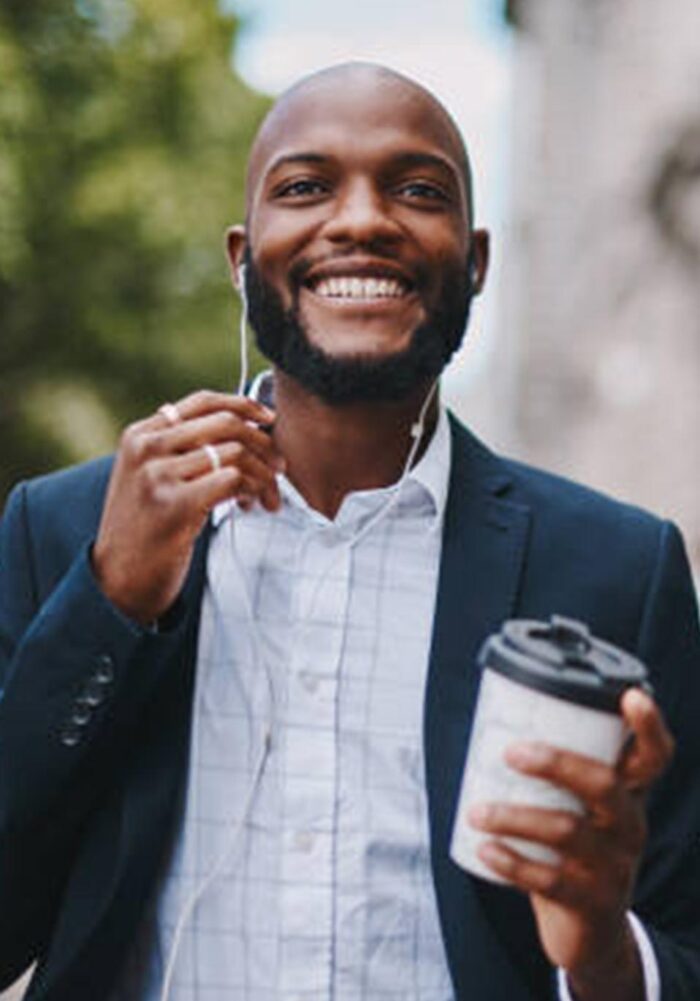 Why Conspicuous
Take the next step in your career by uploading your CV today. Stay one step ahead of the competition and increase your chances for finding the perfect career opportunity.
Our consultants are experts in their field
We work in partnership with you
We have roles that are not always actively advertised
We have contacts in both Partner channels and End Users
We are Microsoft Dynamics 365 specialists
Established in 2000
Get in touch
Get in touch copy
Nico made me feel at ease knowing exactly what I was looking for. I felt totally confident that he will be able to find that change I was seeking. Keeping in touch every step of the way and listening to my concerns about seeking new opportunities seemed to be Nico's speciality. I'm actually glad that he contacted me and those words that always make you feel weary "leave it with me I will find you what you are looking for" Nico delivered it 100% looking forward to my new position.