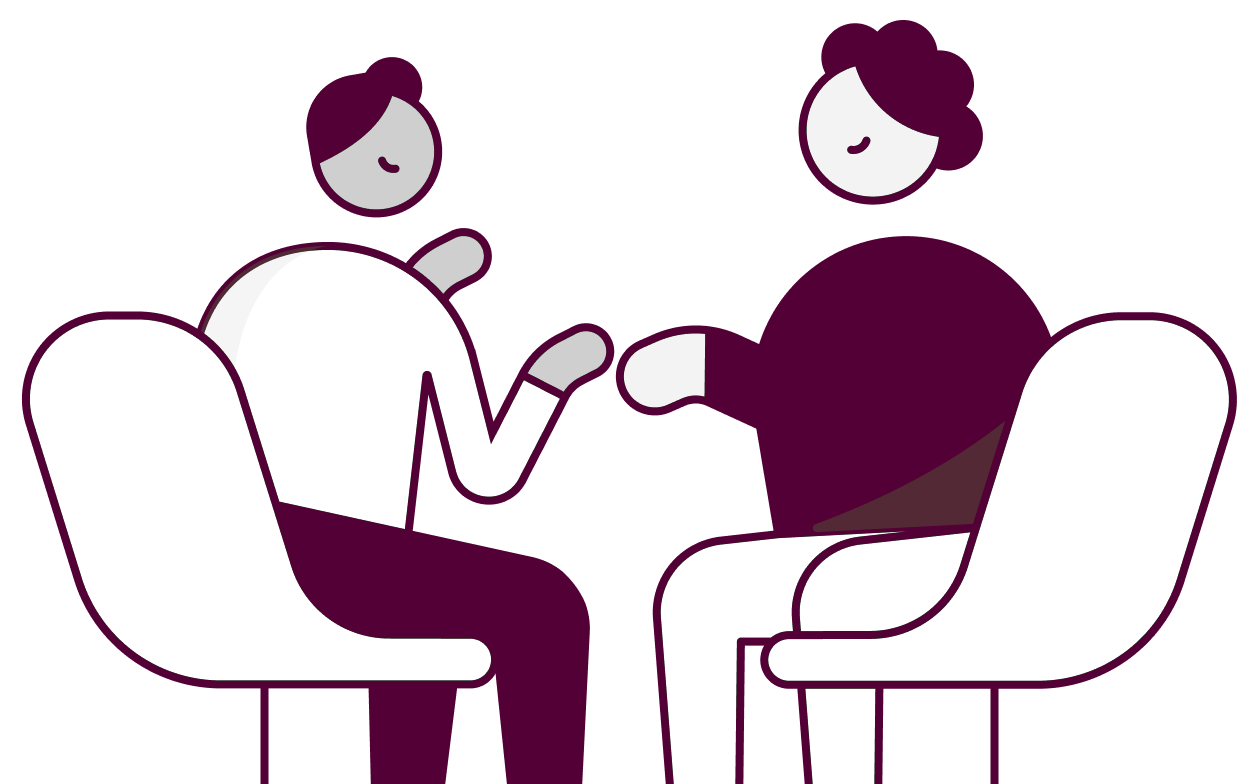 Redundancy is a fundamental part of any healthy business's operations. Are you looking to avoid unnecessary poor publicity? Worried about the productivity and mindset of your remaining team members after a redundancy? Our outplacement service takes care of these issues so that you can provide an excellent offboarding process.

Are you facing adverse market conditions and looking to downsize? Has your business been handed over to new leadership who are now looking to take it in a new direction? Outplacement can be beneficial to your business and your ex-employees as they leave.

We will consult with you to diagnose your business's outplacement requirements, applying a broad range of strategies and techniques to ensure that the process happens with as little disruption as possible to the ongoing operations of your business.

Having a structured process in place to ensure your outgoing staff are treated fairly isn't only good for their morale. It's also good for your future recruitment, because it will minimise the number of negative reviews you receive online.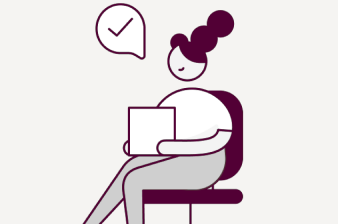 Avoid poor publicity
Offboard ex-colleagues to minimise negative publicity.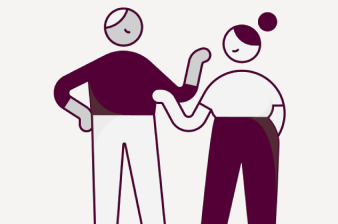 Increase your team satisfaction
Giving your outgoing employees a good outplacement experience means your remaining workplace will be more motivated to work hard.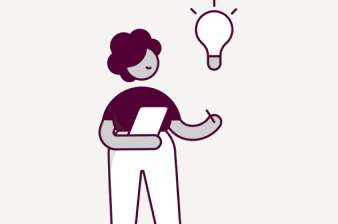 Recruit stronger (when you're ready)
When you are ready to start recruiting again, you'll be more attractive because potential candidates will know your reputation is positive.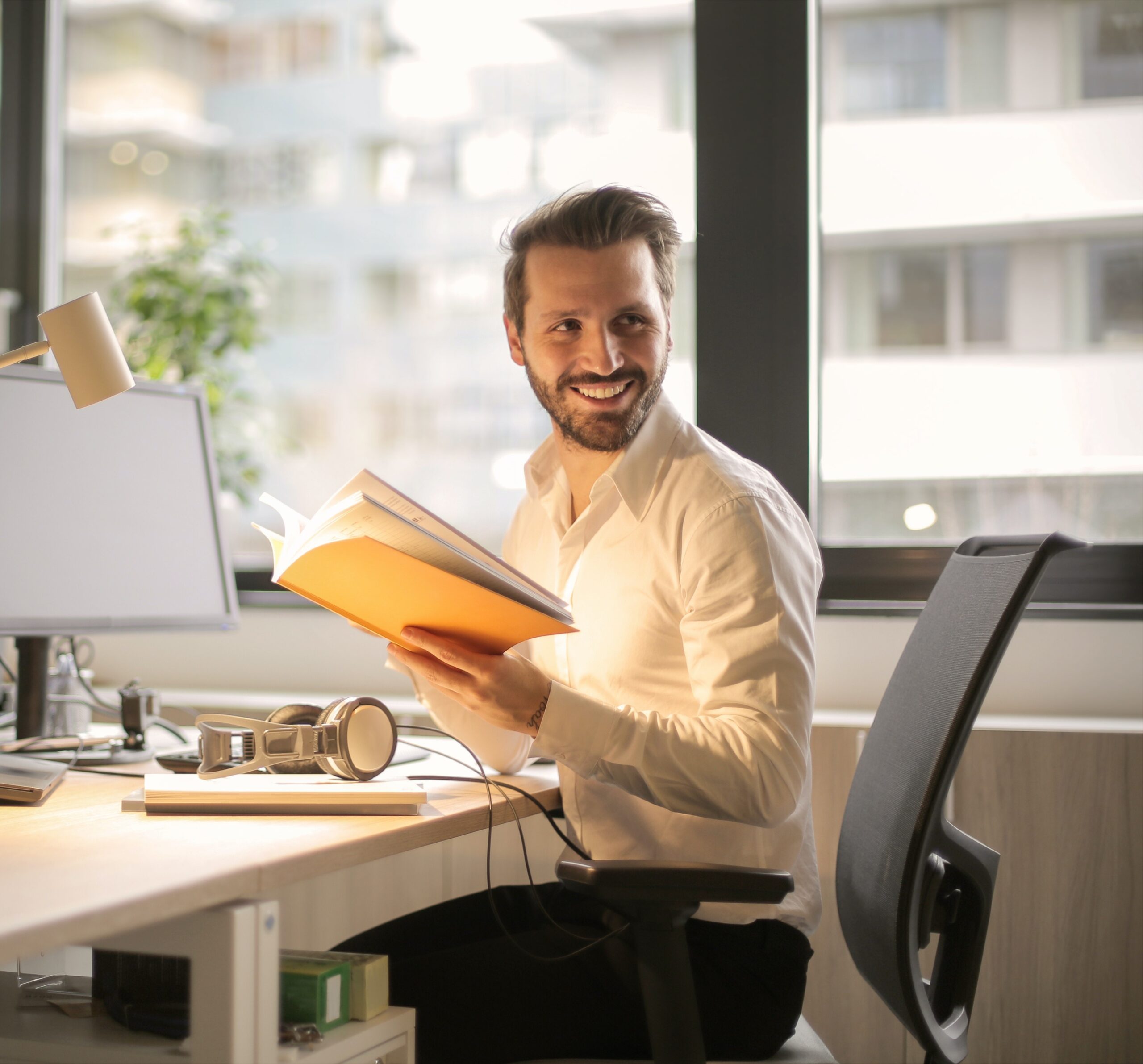 Why Conspicuous
Take the next step in your career by uploading your CV today. Stay one step ahead of the competition and increase your chances for finding the perfect career opportunity.
Our consultants are experts in their field
We work in partnership with you
We have roles that are not always actively advertised
We have contacts in both Partner channels and End Users
We are Microsoft Dynamics 365 specialists
Established in 2000
Get in touch
Get in touch copy
Nico made me feel at ease knowing exactly what I was looking for. I felt totally confident that he will be able to find that change I was seeking. Keeping in touch every step of the way and listening to my concerns about seeking new opportunities seemed to be Nico's speciality. I'm actually glad that he contacted me and those words that always make you feel weary "leave it with me I will find you what you are looking for" Nico delivered it 100% looking forward to my new position.