Welcome to the future of recruitment! The world of finding and securing the perfect job or candidate is ever-evolving, and it's more exciting than ever. Technology is at the forefront of this transformation, and at Conspicuous, we are dedicated to keeping you ahead of the curve. As we look ahead to 2024, let's explore the Dynamics 365 trends that are set to redefine the recruitment experience, tailored for both our valued clients and candidates.
For Our Clients:
1. AI-Powered Talent Matchmaking:
In 2024, we're taking talent matching to the next level. Imagine having a system that not only analyses CVs but also social media profiles and online portfolios to pinpoint the perfect candidate. That's the power of AI-driven matching with Dynamics 365.
2. Enhanced Client-Recruiter Collaboration:
Your satisfaction is our top priority. Dynamics 365 will enable our recruiters to work seamlessly with you, providing real-time updates and personalised communication. It's all about ensuring your specific needs are met, every step of the way.
3. Data-Driven Decision Support:
Informed decisions drive successful recruitment. Dynamics 365 will offer predictive analytics, helping you identify talent trends, anticipate skill shortages, and gain valuable insights for strategic hiring and workforce planning.
4. Global Reach and Compliance:
In a world where talent knows no boundaries, Dynamics 365 will make global recruitment easier than ever. With multi-language support and cross-border compliance tools, you can confidently expand your search for the perfect candidate worldwide.
5. Security and Privacy Assurance:
Your data security and privacy are non-negotiable. Dynamics 365 will include enhanced cybersecurity features and compliance tools to safeguard your sensitive information.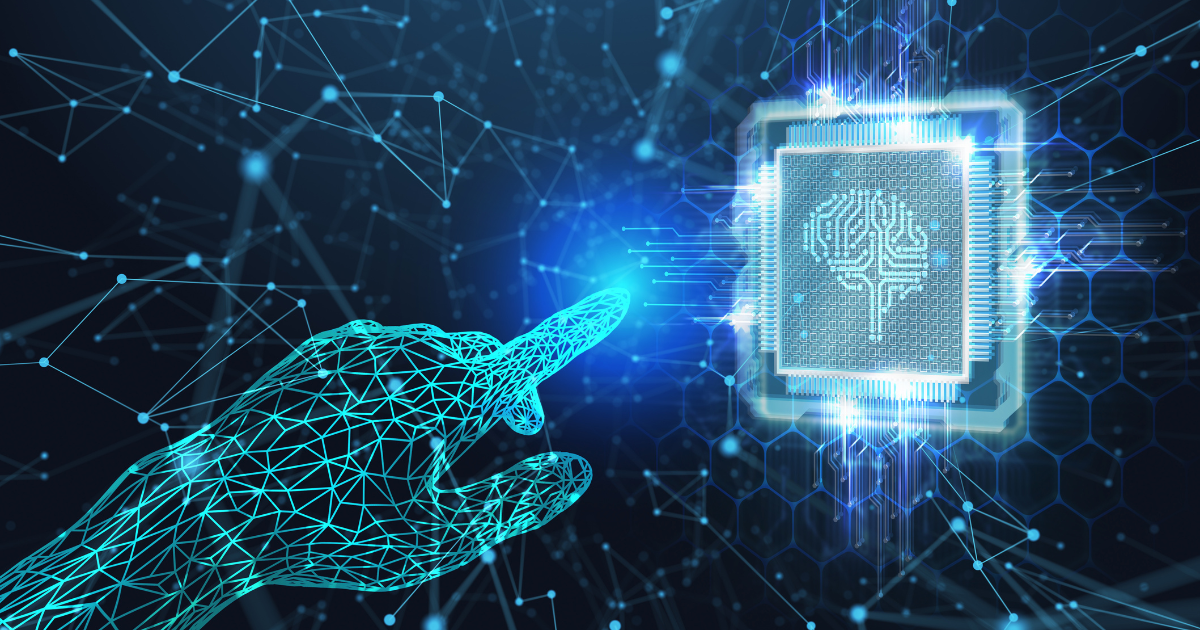 For Our Candidates:
1. Personalised Candidate Experience:
Your journey with us matters. In 2024, we're enhancing your experience with features like AI-driven chatbots, automated interview scheduling, and real-time feedback collection. Expect a smoother, more engaging experience.
2. Skills Enhancement Support:
We believe in your growth. Dynamics 365 will seamlessly integrate with learning management systems, allowing you to track your professional development. It will also suggest relevant training opportunities to enhance your skills and career prospects.
3. Remote Work Opportunities:
Remote work is here to stay, and we're here to support it. Dynamics 365 will ensure a seamless recruitment process for remote talent, including tools to assess your suitability for remote roles and streamline remote onboarding.
4. Social Media Integration:
Your online presence is crucial. Dynamics 365 will strengthen its integration with social media platforms, making it easier for you to connect with opportunities and showcase your skills.
5. Data Privacy Assurance:
Your data privacy is our priority. Dynamics 365 will include robust data protection features to ensure your personal information is secure throughout the recruitment process.
Exciting News for Everyone: Oracle Partnership Update
In an exciting development, we're thrilled to announce an expanded partnership between Microsoft and Oracle. This collaboration means that Dynamics 365 users can now leverage Oracle Cloud's advanced data analytics capabilities. Imagine a recruitment process that's smarter and more data-driven than ever before!
To Summarise
At Conspicuous, our commitment is to deliver the best recruitment experience for both our clients and candidates. The Dynamics 365 trends and the Oracle partnership update underscore our dedication to excellence in the ever-evolving world of recruitment.
We invite you to embrace these advancements with us and look forward to a future of more efficient, personalised, and data-driven recruitment experiences. Are you ready for the recruitment revolution with Dynamics 365 and Oracle? Join us on this exciting journey!
Stay tuned for more updates and insights on the future of recruitment right here on our blog.